Eric  Roberson knows his way around the independent music scene. The singer/songwriter has moved fans for years through his soulful storytelling and interactive live shows. From describing the more complicated aspects of relationships to freestyling mid-concert, there's always something that connects with you at an Erro show.
Monday, April 23, Erro will hit the stage at The New Parish. He's touring in promotion of his latest album, Mister Nice Guy. If you haven't heard the album, you can stream it here. Opening up for the Howard Alum, is Oakland's own 1-O.A.K. who's new album, Special Request, is a 38th favorite. Plus, DJ D-Sharp is holding down the 1s and 2s.
This special addition of Monday Soul is for those who feel mainstream R&B needs to rediscover it's roots. It's for the folks who respect real musicians and showmanship. It's a night to groove to a live band and two-step a bit. Whether you're there for date night or a night out with the homies, you'll be pleased. For tickets, check The New Parish. For a bit more insight on the featured artist, check below. See you at 8p.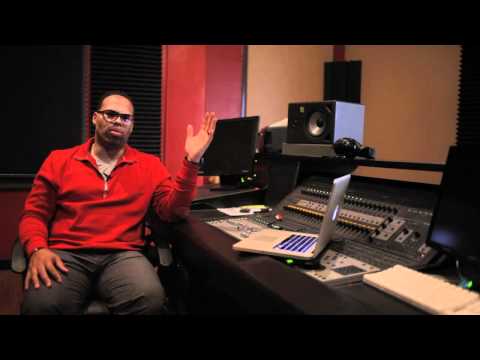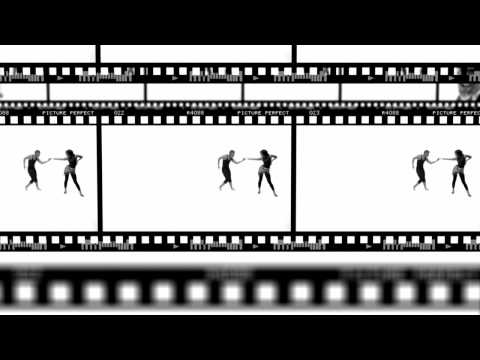 Related posts: